Today is one of those crisp winter mornings that give you hope for the year to come. The sun is shining, the skies are blue and Donald Trump is still not yet leader of the free world. On days like this it would be almost fun to be standing outside in a windswept gazebo, watching chilly passers by glance quickly at your menu before scuttling off to a cafe. But don't be fooled. That is winter trading at its most pleasant. Things get a lot wetter from there.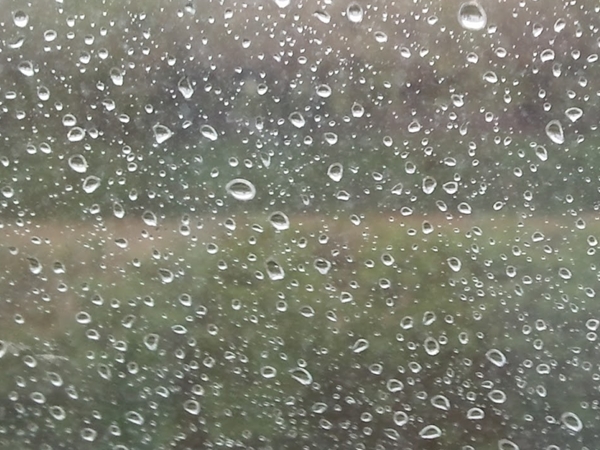 This is a post for hopeful street food entrepreneurs wondering what happens in winter. Do you still find work? Can you make a living? How do you cope with the cold? All great questions, by the way; nice work, imaginary internet stranger.
Winter Trading Pros
Firstly, there is work to be found during winter – the off-season – if you are looking for it. Markets usually run right through. Anything related to universities is probably still happening. Indoor events, occasional corporate bookings for late Christmas parties and the odd birthday bash are also floating around. If you don't get enough from your own website then joining referral sites like Add To, Foodhawkers or the NCASS text alert service will at least help you find them. In terms of value for time and money, by the way, Add To is your best bet. Once outside in a gazebo I would warmly recommend a pair of fur-lined, waterproof boots. Get a floor covering and wear ALL THE LAYERS.
Having an indoor (electric) setup will be a warmer alternative, but most events assume the food will be outside and make arrangements accordingly. Indoor capabilities will give you a few extra events, perhaps, but it probably won't pay for itself in your first season if you were running a gas rig before.
On the subject of paying. This is a time of year where you are as likely to lose money on an event as make it. Money made will be typically much lower than summer events, even at the same market/pitch/venue. It's worth being prepared for that. Which brings me to…
Winter Problems
Before you chuck in the full time job and take a baseball bat to your boss's car, here is one portion of Reality Check, served on a compostable tray with matcha green tea dressing and deep fried spiralized vegetables.
The amount of work available at this time of year is lower than the number of traders available to fill it. It's a bit of a scrum, especially on the websites above (not so bad if they come to you direct) and you may need to quote lower than you otherwise would have done.
It's wet, windy, cold and, crucially, nobody wants to eat outdoors. Even on nice sunny days. Winter trading means convincing people that they actually do want to eat a fast-chilling meal standing in the blustery January drizzle.
Getting back to the idea of being prepared. This would be my top tip for winter survival once you have quit the 9-5. Your best bet for working at this time of year in not to work. By all means keep any markets you would otherwise lose, that goes without saying, but if you are more seasonally inclined like us then I'd take the opportunity to enjoy a little leisure time and refuse all those piddly little events that leave you with £37.50 and frostbite after 7 hours of drizzly disappointment.
We use January and February to get applications in for the year ahead, MOT all the vehicles, renew all the paperwork, deep-clean and do any repairs or replacements as well as catching up with all the people we don't get a chance to see over the summer. It means during peak season we are going flat out while looking forward to a well-earned crash and the gentle slither into wintery oblivion for a few months right after Christmas. If you possibly can. I would invite you to join us.