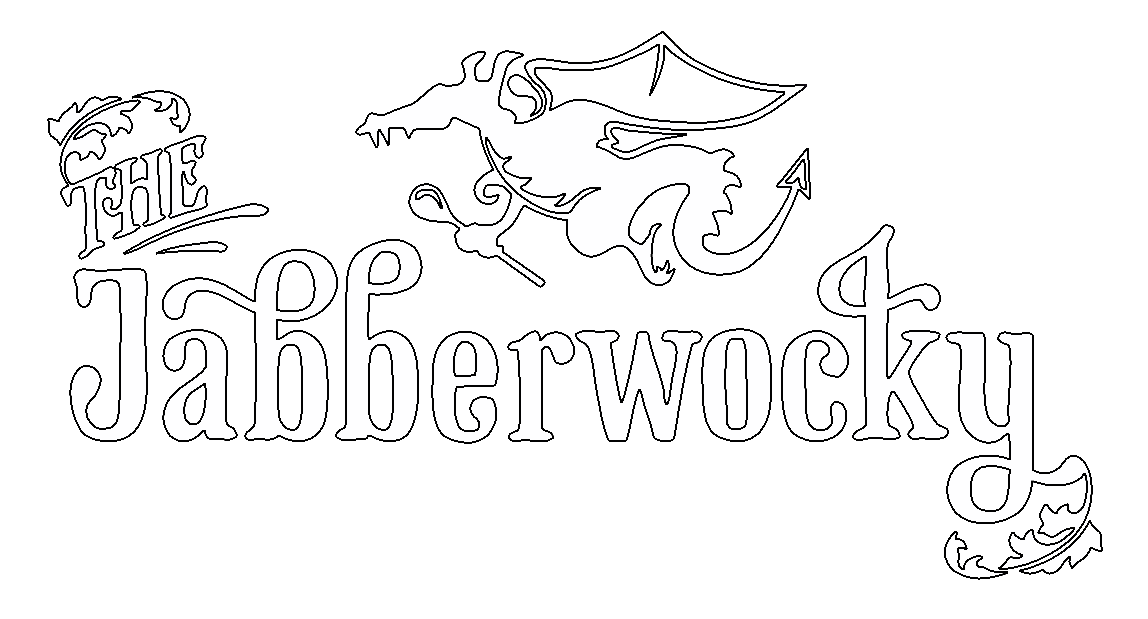 Gourmet Street Food Toasties
The Jabberwocky Leamington Spa
Welcome to the Jabberwocky Leamington Spa, home of award winning toasties, cheesy movie quotes and some of the finest street food knowledge around. Our food van chugs all round Warwickshire: visiting your festival, attending your street food event or catering your wedding. We are the noble End every slice of bread hopes for.
More Street Food 
Introducing our new project for 2016: Yümlaut – Street food with a German accent. Book both vans for more variety or pick from Yümlaut's mouth-watering German-inspired street food and banqueting menus.
The Jabberwocky Soliloquy
Our guide to everything Street Food
I do that a lot. It's time to accept that 2018 is almost over, and that pretty soon it's going to be two darn Christmassy to do anything round here but drink mulled wine and try to stop the kiddies pulling the Christmas tree over. But exciting developments have taken...
read more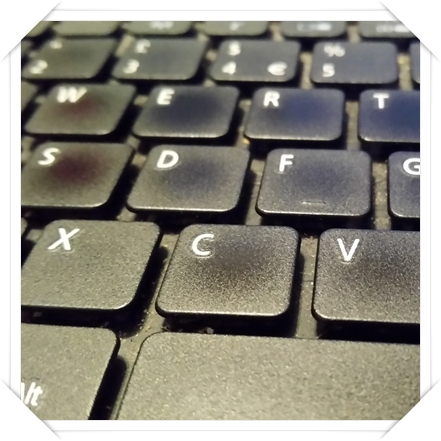 We would love to hear from you! Give us a jingle with your preferred method and we will get back to you in the tiniest twinkle of cheese!
Tel: 07581 243548
Email us!
jabberwockycatering@gmail.com
For an accurate quote we need the Event Location, Guest Numbers and Date along with Your Name (because "your majesty" is a bit of a mouthful) .
All done emailing? Nice. We will get back to you as soon as we can, but in the mean time you could while away the hours with this post about booking wedding food, or perhaps an enlightening sermon on the difference between grilled cheese, paninis and toasties.
What some of our customers have said…
Had a manwich. Epic meatiness. With cheese *sigh* Faye Mrspoxon Wilcox-Jones
These fantastic toasties are my staple food, so morish, so tasty! Every time I see that little green van my mouth waters! 🙂 Gail Crawford
Thank you for one of the most delicious cheese toasties … ever! Hannah Marples
Must find reason to visit Leamington ASAP. My tiny mind can't even imagine that level of deliciousness.
Stanley Walton
Shut up and take my money! Paul Hisgett