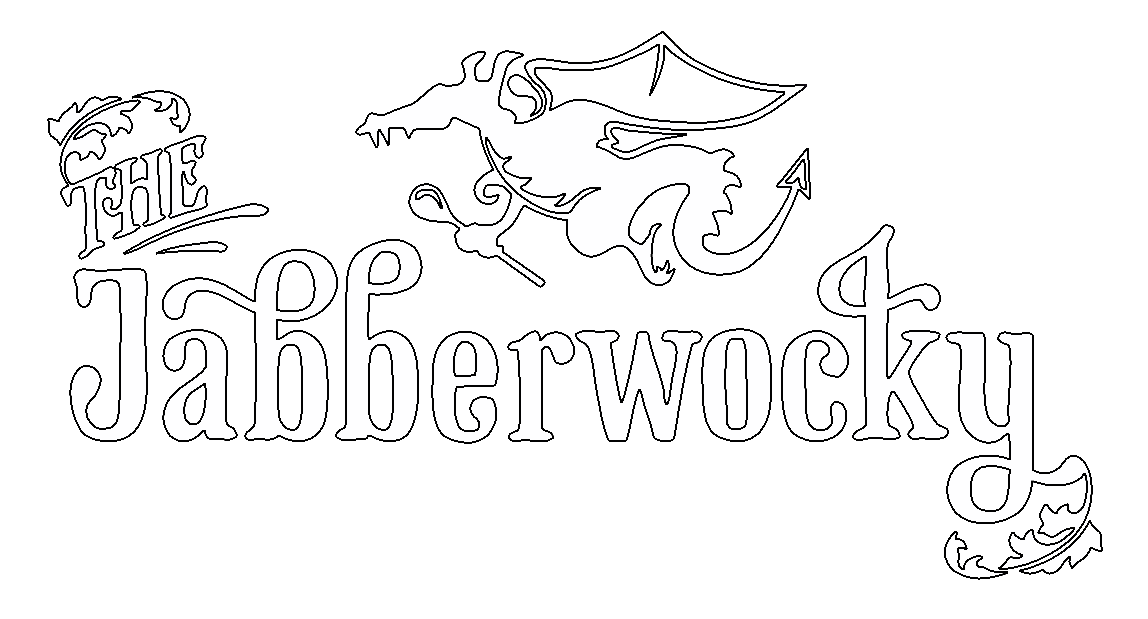 Gourmet Street Food Toasties
Welcome to the Jabberwocky Leamington Spa. We are a proudly independent micro-business serving toasties since 2010. We source locally, package ethically and put back into the community wherever we can. Our food vans thunder all around Warwickshire and the Midlands: visiting your festival, attending your street food event or catering your wedding. We're not just about cheese toasties, no matter home many awards we have for them, so check out all our other food types below and see what we can do for you.
A Trader Perspective Coronavirus, or COVID-19, is causing panic worldwide. It's causing a lot of very sensible reactions as well, but the panic is the problem here. As a food and festival trader, we rely on around 12 weeks of trade to float most of the rest of the...
read more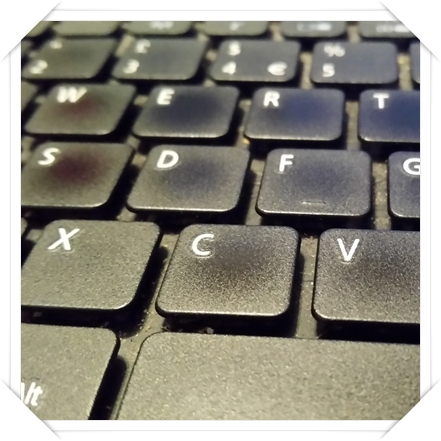 We would love to hear from you! Give us a jingle with your preferred method and we will get back to you in the tiniest twinkle of cheese!
Tel: 07581 243548
Email us!
jabberwockycatering@gmail.com
For an accurate quote we need the Event Location, Guest Numbers and Date along with Your Name (because "your majesty" is a bit of a mouthful) .
All done emailing? Nice. We will get back to you as soon as we can, but in the mean time you could while away the hours with this post about booking wedding food, or perhaps an enlightening sermon on the difference between grilled cheese, paninis and toasties.
What some of our customers have said…
Had a manwich. Epic meatiness. With cheese *sigh*
Thank you for one of the most delicious cheese toasties … ever!
Must find reason to visit Leamington ASAP. My tiny mind can't even imagine that level of deliciousness.
Shut up and take my money!