Street Food Soliloquy - The Book
Starting and Running a UK Street Food Business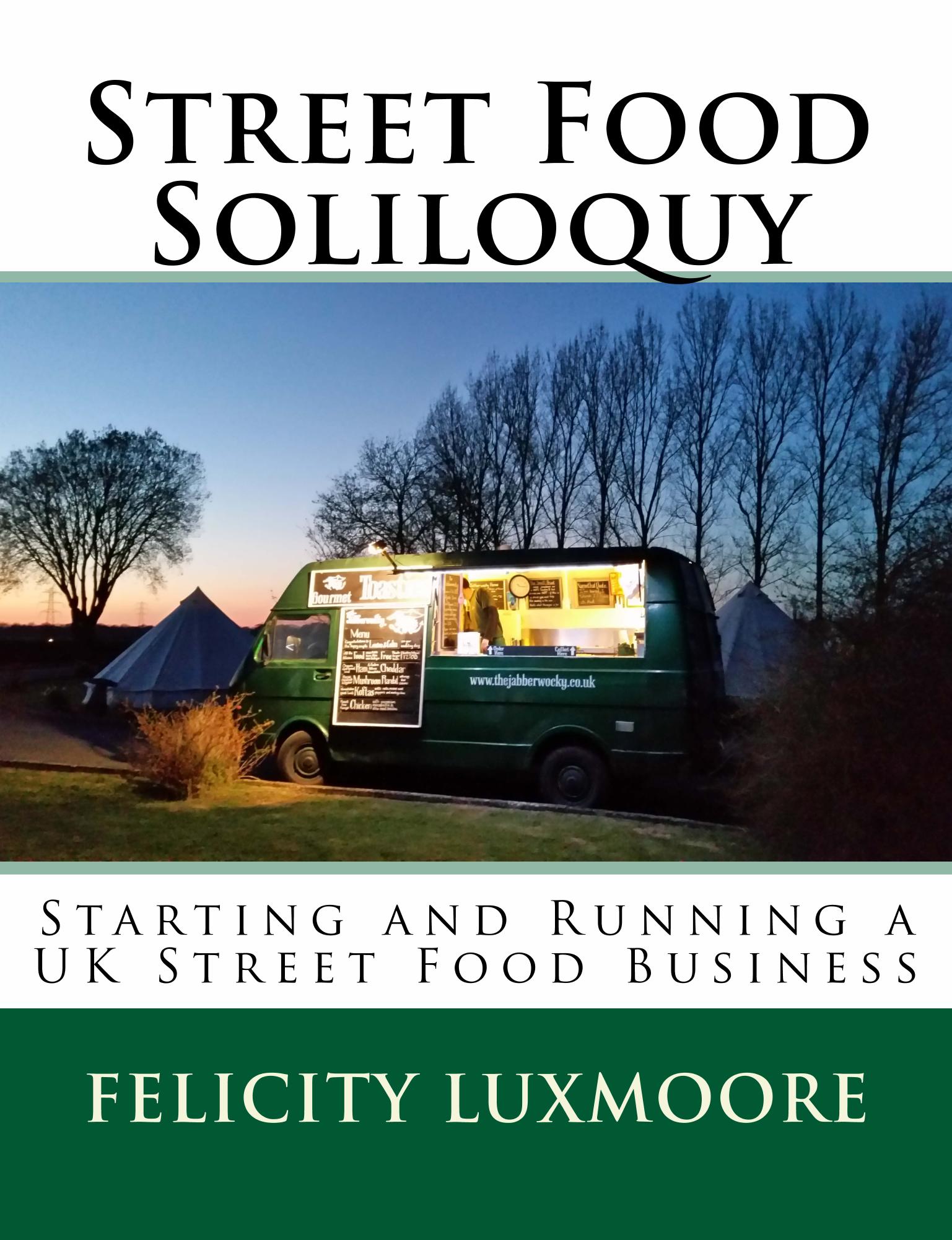 Street Food Soliloquy
Street Food Soliloquy is the book we wish had been around when we started out. 4 Years later it still didn't exist, and we had the largest repository of street food knowledge on the web, so we wrote it. It covers everything from starting out on your first ever event to maximising profits further down the line. It's full of hands-on examples, real world analysis and useful hints and tips.
This is a book we want you to be able to use, out in the real world, to set up a successful street food business and make money out of it. It's not easy, but it's rewarding, exciting and a whole pile of fun. Except when it rains.
Consider this book a tiny investment in what could be your future career. Even if it's not, Street Food Soliloquy is still a good read, and will give you a better understanding of the industry as a whole.
The Jabberwocky is a participant in the Amazon EU Associates Programme, an affiliate advertising programme designed to provide a means for sites to earn advertising fees by advertising and linking to Amazon.co.uk
Praise for Street Food Soliloquy
Here are a few of the lovely things people have said about our book since publication. More reviews can be found on Amazon.
I wanted to write to you and tell you that you have inadvertently just saved my bacon (street food business).
A few days ago I had had one of those days where my clapped out 1997 food van that I bought on Gumtree a couple of months ago had decided not to start for around the sixth time that week. This was on the day of our first trading from it, which was also the day that the key snapped in the lock, which was a couple of days after the day that the council had told me that there were a lot changes I had to make to my van to make it suitable under Scottish regulations, which it turns out are much stricter than English ones.
Anyway, that night I came home to find my Amazon order of your book Street Food Soliloquy. I pretty much read it cover to cover as soon as I started and as soon as I hit your explanation of your van The Beast and how much trouble it caused you, I began to feel much less alone in my situation and everything felt less bleak. And then to see your success that has arisen from this van and discovered your blog I felt very much more enthused and my inspiration was back again.
So I wanted to say thank you.
And also as I want add (in a slightly less self involved kind of way re. the van situation) that all the other information you give about costings, practical cooking equipment, advice on getting pitches was also invaluable for someone trying to get into this game.
Felicity D.
I am LOVING the book.  Actually loving it.  I'm squinting away at the little Kindle app on my phone and an hour has passed without me lifting a single work finger.
I don't read books.  I'm far too busy.  If I have time to read a book I have time to make some synthetic dreads, or work out a new doo dah on my sewing machine, or make a cup of tea, or organise my shoes, or plan my general world domination.   Reading is for people who don't " do" things.  You are my exception.  AND, most excitingly of all, I've just got to the bit which says that if you food stuff hasn't been covered yet then give yourself a round of applause.  I am therefore applauding, just a little bit, in my head.  I am feeling special.  'Special' may end up being 'Wrong' but at least for now, on this page, I am happy.
Tess L.
Your book arrived yesterday and I've read to cover to cover overnight. Really insightful and practical and interesting.
Richard C.
Have you read the book? We would love to hear what you thought.
Throw us a line:
mail@thejabberwocky.co.uk
I have been teading my way through your book – I'm wanting – scrap that….I'm going to start my own street food business (I'm a web devleoper by profession so quite the change for me).
I am in the process of having a businese plan wrote up and it was recommended to me that I should read your book.
I'm working my way through chapter 2 but had to stop and send this email. Your story has inspired me further to start trading.
I hope to start in March 2016 – my finances dictate the fact this could take 6 months to set up – and I am going to trade under the name of The Travelling Duck! Like your story. The name kind of came before anything else and I've become strangely protective of the name.
I wanted to thank you for writing your book. Its straight forward talk is what I needed.
Paul C.
I recently decided that I would like to start a food truck in the UK, which led me to your book on Amazon. I purchased it and read it very quickly – it was incredibly useful and I am very grateful that you decided to write the book. I enjoyed the little stories of your own experiences that interspersed throughout the book.
Jamie BW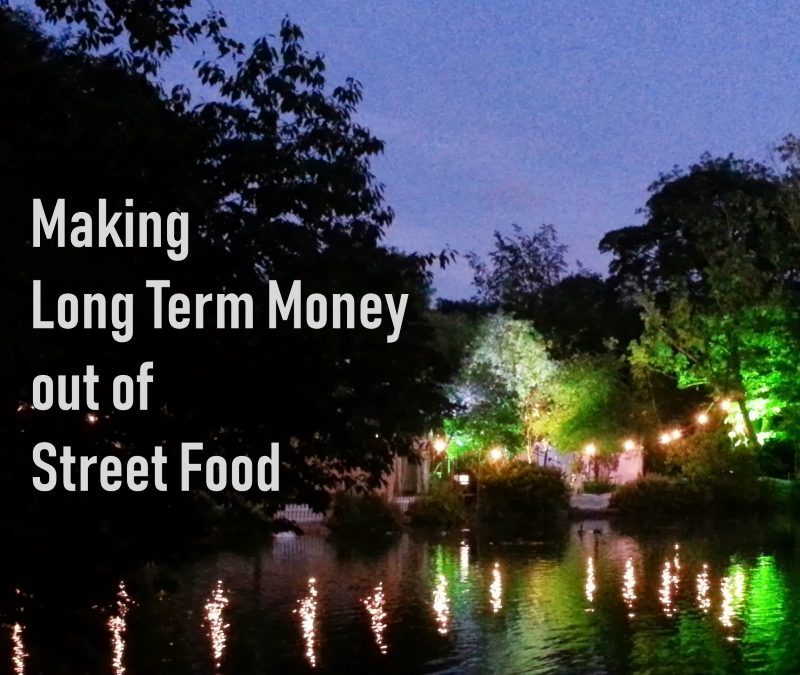 This summer has been a mixed bag, with boiling temperatures in July and then unwanted rain just as you think you're getting the hang of the weather (looking at you, August Bank Holiday). But it still paid the bills, and has been for 8 years now. So here we are, aged...
read more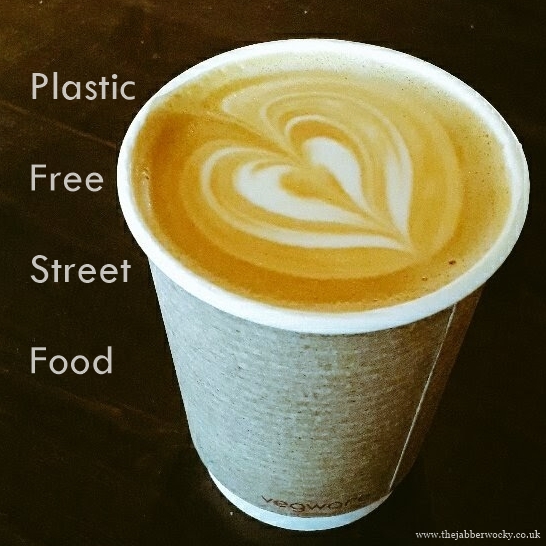 I will admit it up front, plastic free street food is still a little way off at the moment. While a superficially plastic free service is already possible, I don't believe we can totally do away with the over-used molecule chain just yet. Up until recently no one...
read more
Find Out More
There is always more to learn about street food, so check out the blog for free information, guidance and a good solid amount of delightful British cynicism.
We can't promise the latter will make your food better, but it's nice to know we're all human.
If you would like to verify this further please help yourselves to our social media. It's a smorgasbord of extra-curricular food porn and van trivia. Sometimes we even add useful information. Mostly it's just toasties.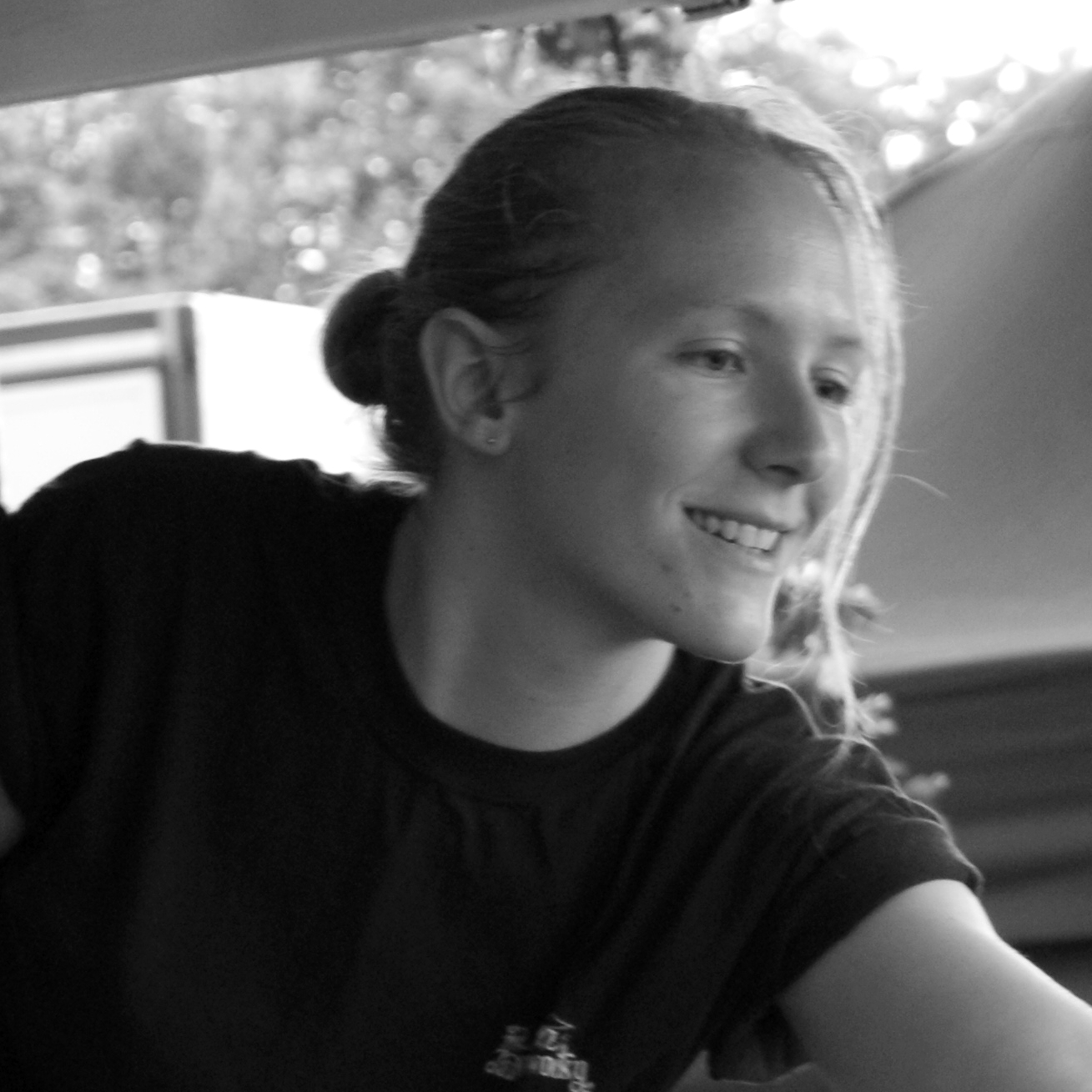 Felicity Luxmoore
Author
Felicity is the main author of both the Street Food Soliloquy and the original Jabberwocky Soliloquy blog. She studied English at Plymouth University some indeterminate time ago and has been studying and chronicling street food for many years. In total she has written 7 novels, all of them angsty teenage sci-fi, and would like to finally actually publish something people want to read.
When not composing new and insightful brain droppings for the blog, Flic is a full time toastie-slinger in the Jabberwocky, although she isn't quite as fast or as accurate as Barny, he would like to point out. This gives them both the real time experience of street food from ground level, which makes their book about starting and running a business about as up-to-date as you can muster without standing over them while they work.
Why Should You Buy This Book?
Find out why Should You Start A Street Food Business
It's all about knowing what you want in life, and what street food can give you. This is an amazing business for the right kind of person, and we talk you through what it takes to be that person. Chances are you've already got it.
Learn how to Plan for your Business
This is probably the most daunting part. Unlike most of the books you will find available right now, we have been through the process and know how big that mountain of paperwork looks from the bottom. Don't worry, we'll walk you through it, one step at a time. It's not nearly as big as it looks.
Discover that finding Work in Street Food is not as hard as it looks
No one wants to tell you this, or you will just get general answers that are basically useless. There are lots of tricks though. We share them with you to give you a full calendar before you know it. More importantly, the book covers a whole range of ways to spot a bad event, before you get caught out.
Know what Kit you need to buy
Keep that all-important budget under control. There are tons of things to waste money on when you're just starting out. You can be trading for as little as £1000. We've done the maths.
Best of all: make that Street Food Truck Profitable.
The big question! No matter how passionate you are, the point is you need to make money. We cover all sorts of areas to help you earn a living:
Taking the right amount of food
Getting into the best events
Making private events profitable
Giving yourself the competitive edge
Simple, cheap changes that can make all the difference.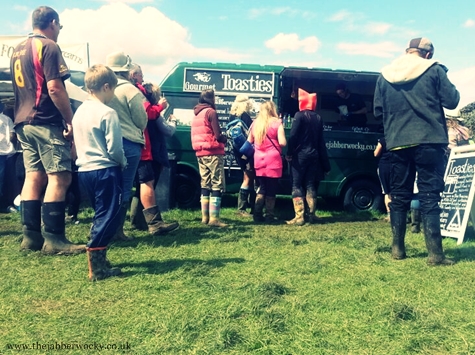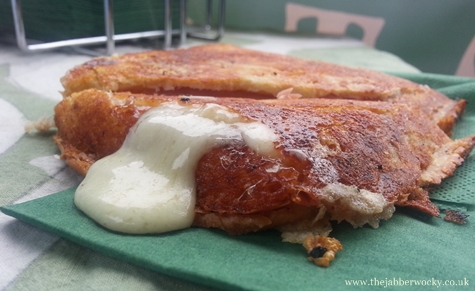 More Questions? We're ready for you.
Praise For How To Start A Street Food Business
This is where it all began, with a blog post about setting up a food truck. Read the original here.
Many thanks for your time and for a great blog. You guys are a vital resource to the noobs and when we come to visit the midlands, we're hunting you down!
Ben And Tom
I just wanted to stay I have found your blog extremely helpful and think its amazing you take the time to help others trying to start up, so keep it up!
Elizabeth Hurst
I asked you for some advice a while back and had a look at your blog which you suggested and wanted to say a huge thank you as it really was helpful to us.
Michael Palfreeman