There comes a time in everyone's life when you have to accept that one of you (in this case two of us) are simply not enough people for the job in hand. That no matter how good at multitasking you are, you cannot physically be in two places at once, doing three jobs in each. That trying, no matter how hard, will not create an identical twin who knows exactly how to make toasties.
It is at this stage that you have to either accept the lab tests are a failure and bin all the half-twins you have already created, or you need to get some staff in. To bin them for you.
With the Mock Turtle we knew right from the start that we would need to actually employ people. The restaurant has three distinct areas: cafe, restaurant and kitchen. One person, without the aid of cloning, cannot be in three places at once. The Jabberwocky, on the other hand, has always functioned without staff, being as you can be everywhere within the 2x3m business at once. Sure, we have an army of keen friends who rock up around festival time hoping for free tickets, only to be ravaged by a weekend of hardcore toastie making and sleeping in a tent, but it's not like we pay them.
This time though, with the Mock Turtle and the imminent expansion getting in the way of usual service, we are going to need a bit of help.
If you would like to come and get some bona fide street food work experience at a real life festival then please get in touch by sending us an email. We are mainly looking for help at Lunar Festival in two weeks time, but there may well be others.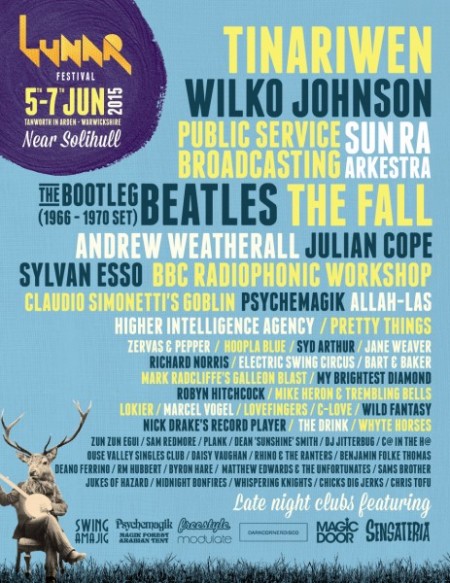 Enough recruitment; back on topic. The Jabberwocky, and street food in general, does lend itself to being a two person show. Most foods can be served by one person, leaving the other to take money and have deep and meaningful conversations about cheese. Setting up alone, on the other hand, means constantly having to draft in friends and family to help. While there is always some initial goodwill and curiosity around a newly formed business, you can only go for so long before you really should probably be paying people.
Technically, if you are starting up alone, you can manage if you stick to the classic street food haunts: farmer's markets, evening events, popups and so forth are all usually slow enough that you won't struggle solo. But it does keep the door to festivals very firmly shut. Technically most festival setups will need more than two people to operate smoothly, but it very much depends on what you're selling. Last year we did a very busy day at Lunar with the two of us and half an hour of emergency toastie making by Eva from the Hungry Toad. I wouldn't say we aced it, because that night I'm fairly sure I killed someone (the head count came back right though). Still, we survived.
So festivals with two people are officially possible. Just not when one of you is busy making a third.
Please let us know if you fancy helping us that weekend – we need two people to give us a hand. Whether you are an existing fan (or couple/friends) looking for a weekend of folk music & free food (and cash) or going pro and looking for street food work experience (and cash), we would love to hear from you.