2014 has been a rush. I'm glad we survived, because 2015 is likely to be even stranger. Here are the most memorable bits of the year, nicely packaged as a festive countdown.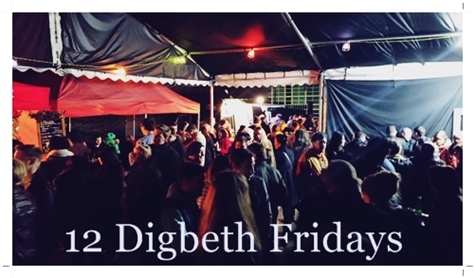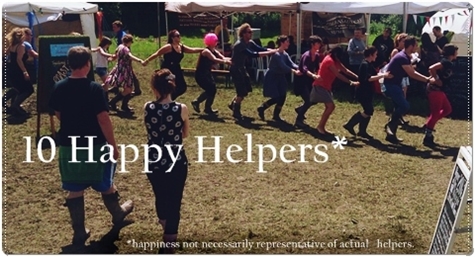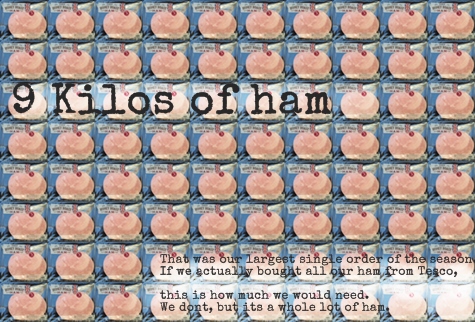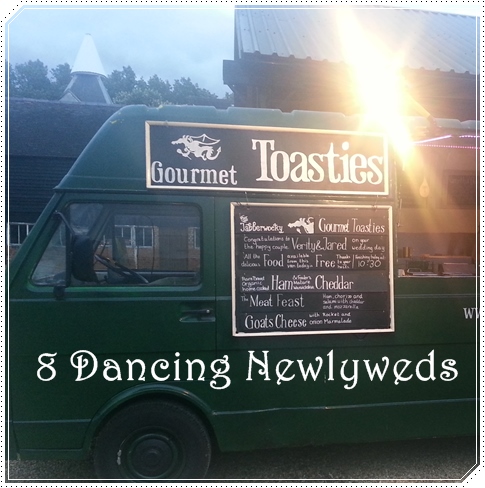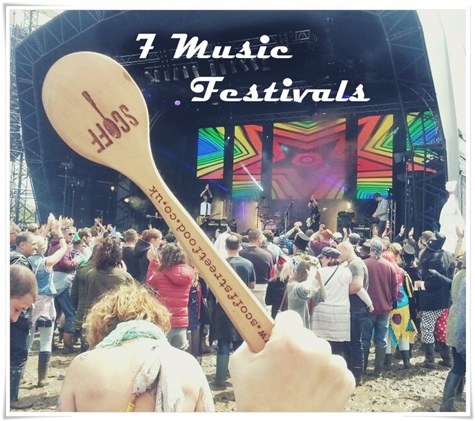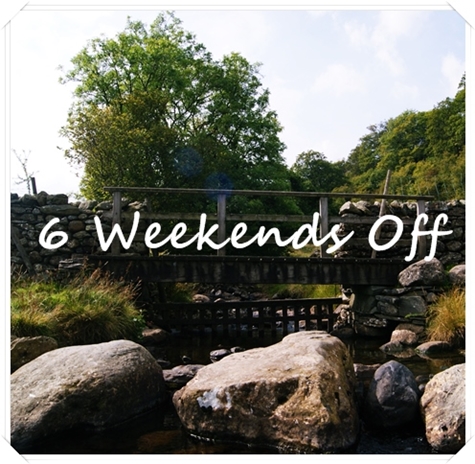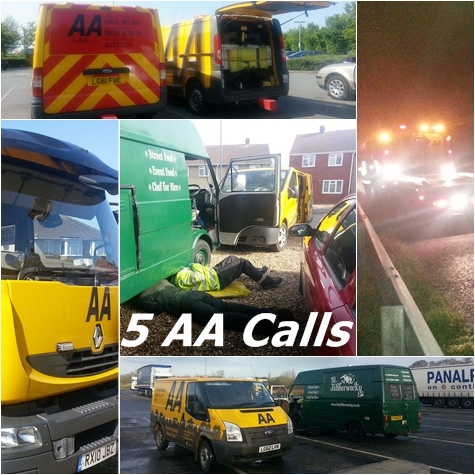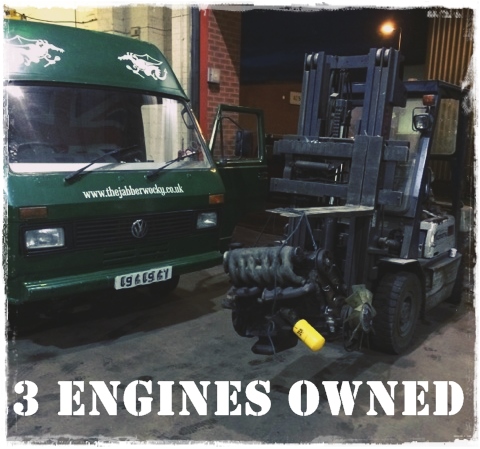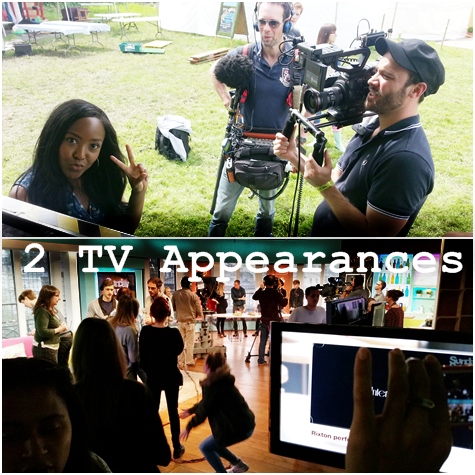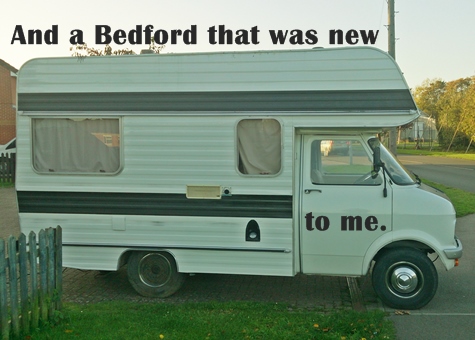 Thanks again for an excellent 2014 everyone.
This year I can say, more than ever before, that we would not still be toasting if it weren't for the unbelievable support of all our die-hard toastie-loving fans. We have never come quite so close to giving up, only to be reassured by the awesome street food community we have here in the Midlands.
To everyone who has visited us at some point this year: may your Christmases be full of the finest cheese boards, may your harrowing encounters with extended family be brief and may your new years' be full of great things to come.