Zombie Street Food
And other speciality setups
Zombie Street Food
The end of the world shouldn't mean the end of a quality snack.
With that in mind we have zombie-proofed the van, so that we can get out there and trade despite the undead masses. Originally conceived as a zombie street food Halloween kit, the van-armour, hatch grill and camouflage have been invaluable when fighting off the desperate hoards of corpses eager to eat brains.
Interested in hiring us? If the internet still works where you are then all the usual communication channels are available, just head to our contact page and let us know where you are barricaded.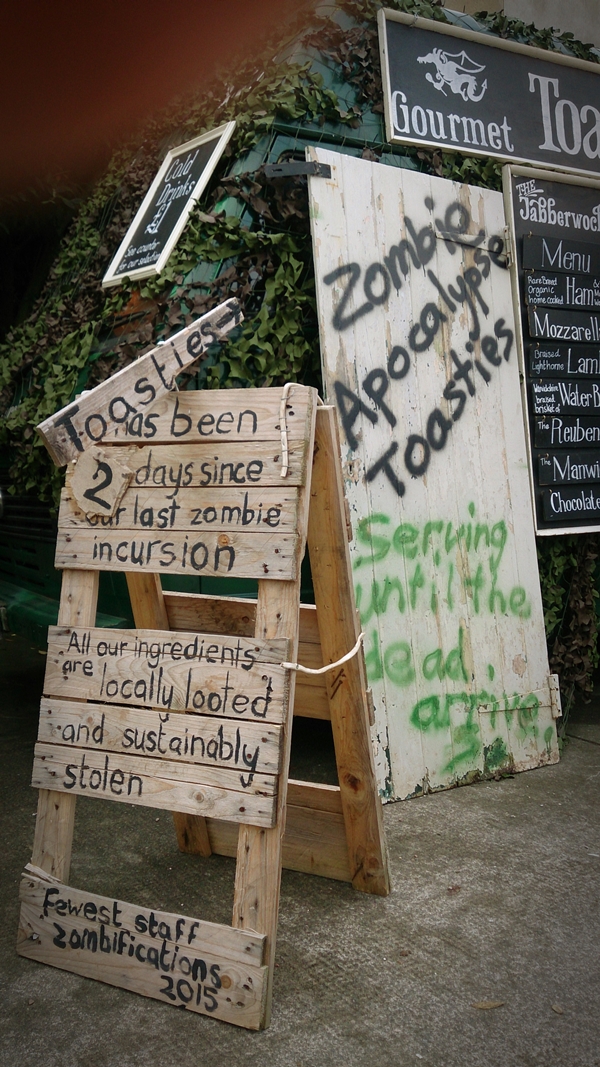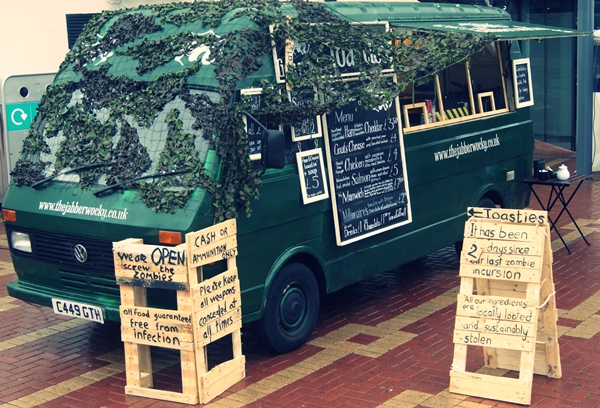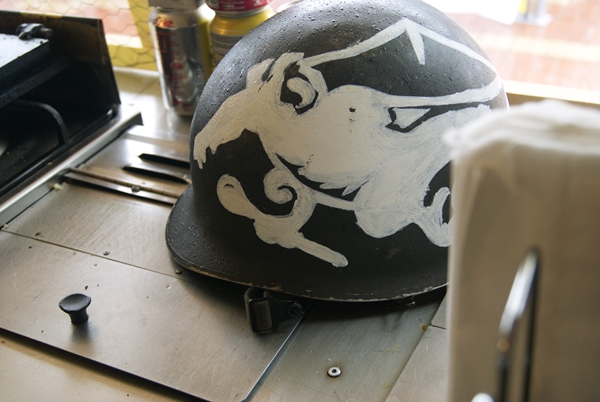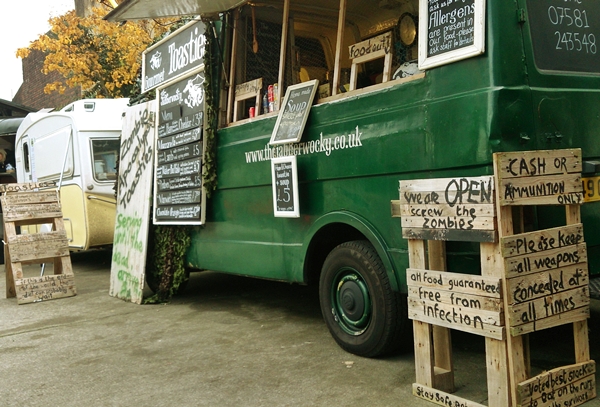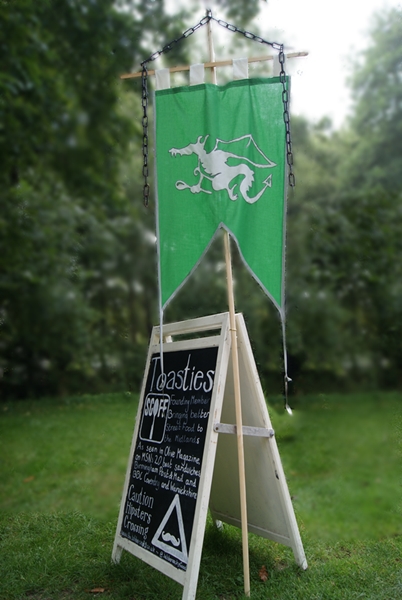 Medieval Street Food
I just can't help myself when it comes to these toasties – King Arthur, 562 AD
It is possible that the VW van, which has been around forever, did not exist back in the Middle Ages. That's not the point though. What's important is that if you are holding a historical event you want something that fits. While we may not exactly blend in, you have to admit we are getting into the spirit of things.
Reenactments, jousting weekends, medieval festivals, LARP or any other occasion, who wouldn't want to see the Jabberwocky resplendent with his bunting and pennant. Naturally we still serve the noble toastie: first brought over by the Romans in AD 47 and said to be a firm favourite of Queen Elisabeth I (although it was super hard to find a plug socket for your Breville back then).
To enquire about our medieval makeover please get in touch through all the usual channels.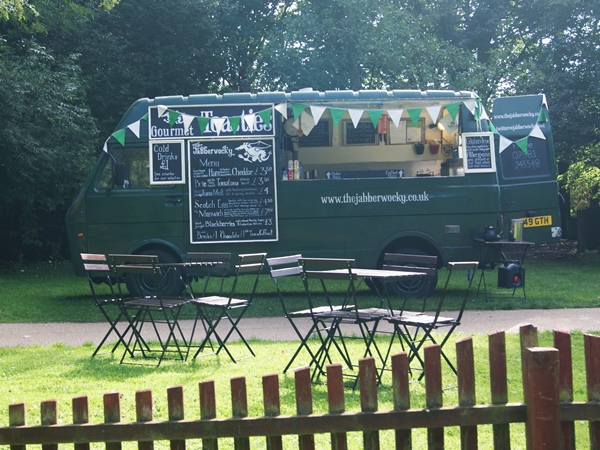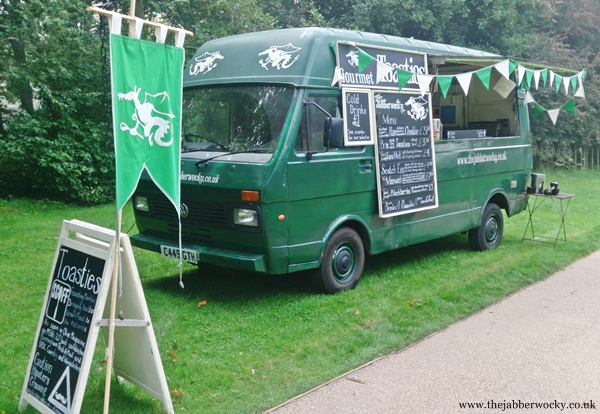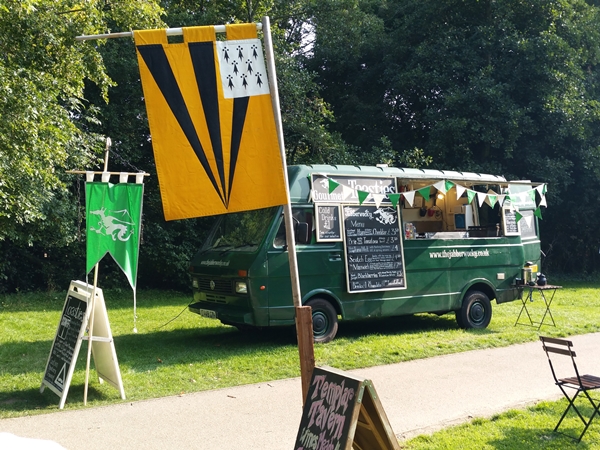 The Gazebo or Indoor Setup
That doesn't sound as exciting as the last two. – Bill Clinton
It might not slay dragons or protect us from the legions of undead, but it is quite useful being able to cook indoors.  Our gazebo setup can run on either gas or electric, fits through doorways the van could only dream of and still produces a delicious toastie. We have the same capacity in terms of food and can still serve all the classics, but without having to worry about the weather.
Perfect for halls, castles with poor road access and second storey events. Contact us via all the usual methods to make a booking, but please let us know up front that we will be cooking indoors.