Jabberwocky At Home
Takeaway from the Jabberwocky
Jabberwocky @ Home – up Next…
The summer has started! This means we're out at festivals and events. No time for Jabberwocky at home, and hopefully the global situation will continue to improve so that we don't need to lock down again! 
Thank you for all your amazing support: it was loads of fun, but the great wide open calls, and we need to go dance in the sunshine.
Jabberwocky @ Home – You have just missed…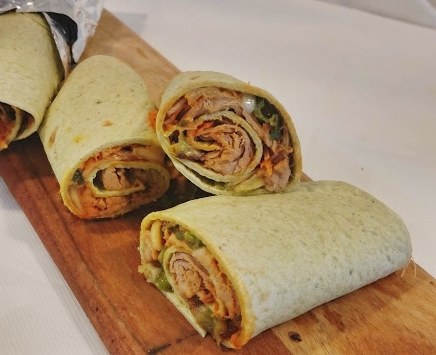 The Award Winners – 1st May 2021
Last chance before we break for the Summer!
This sandwich was crowned best in the country at the British Sandwich awards in 2020. It's 12h brined, sugar crust pork slow roast and pulled down, wrapped with homemade kimchi and gochujang mayo with ginger and spring onion relish.
Pair it with our firey Korean BBQ fries and follow with a silky creme brulee or Barny's Bangin Brownie. Free Dalgona Pop with every order, because they're fun and we like making them.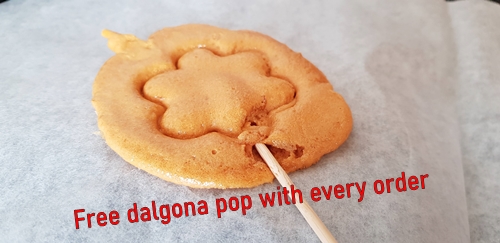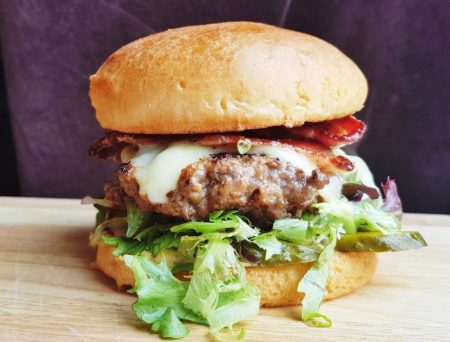 Barny's Bangin' Burgers – 27th March 2021
So much good, local burger madness. Enjoy a fully Warwickshire-sourced feast. Not just pretty flavours, but supports our supply chain of local suppliers. Mmm-hmm.
Barny's Bangin Bacon Burger has not had a professional outing since we ran The Mock Turtle as a restaurant, way back in the day, so this is a rare appearance. Don't worry, it's everything you want a burger to be. 
Slide in a side of fries, super-crispy and triple cooked, and then let me tell you about the Cesar. It's incredible. Eat it! Then Key Lime pie. Perfect.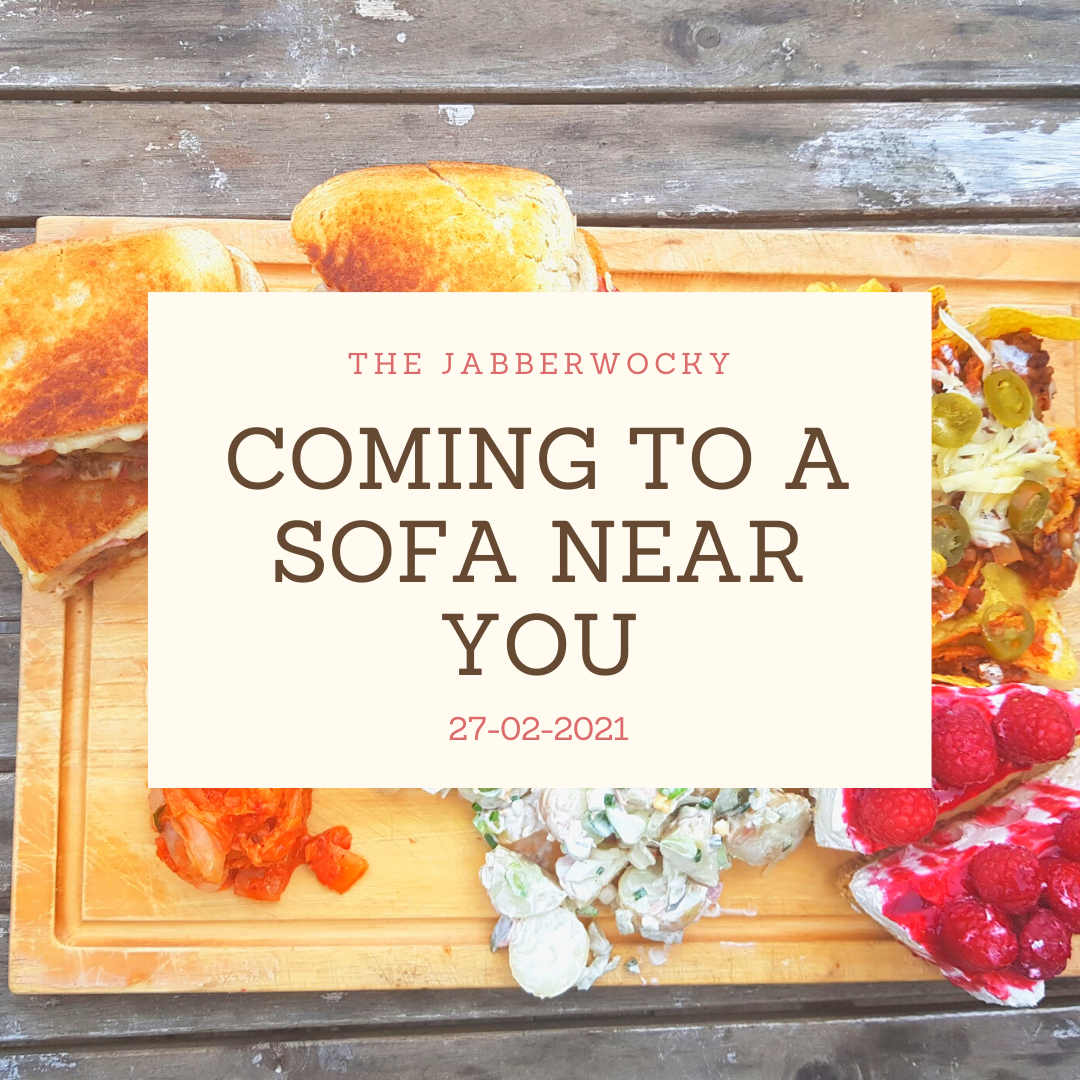 Manwich Day – 27th Feb 2021
The Manwich is the sandwich that started it all. We know the name is a bit 2010, but the wonderful thing is that everyone wants to try it. Men want to be the guy who can master a manwich, and women fancy a tasty snack.
This is a triple-decker toastie full of all that is great and good and melty and steak. Because once you're this far down the rabbit hole, you might as well slap a steak in there. It's just better like that.
Once you have your Manwich, pair that sexy beast with out 5 bean chilli nachos, a potato salad like you wouldn't believe and round it off with a slice of the lightest-tasting cheesecake this side of Paris. 
That's Manwich Day.