The Jabberwocky Leamington Spa
Welcome to the Jabberwocky Leamington Spa, home of award winning toasties, cheesy movie quotes and some of the finest street food knowledge around. Our food van chugs all round Warwickshire, and it would be great if you could join us for the ride.
The Jabberwocky Soliloquy
Our guide to everything Street Food
It's that time of year again! As you read this, thousands of street food traders across the country are sending hundreds of festival food applications across the British Isles, so that come summer there will be actual food and drink at music festivals, rather... read more
What some of our customers have said…
Had a manwich. Epic meatiness. With cheese *sigh*
Faye Mrspoxon Wilcox-Jones
These fantastic toasties are my staple food, so morish, so tasty! Every time I see that little green van my mouth waters!
Gail Crawford
Thank you for one of the most delicious cheese toasties … ever!
Hannah Marples
Must find reason to visit Leamington ASAP. My tiny mind can't even imagine that level of deliciousness.




Stanley Walton
Shut up and take my money!
Paul Hisgett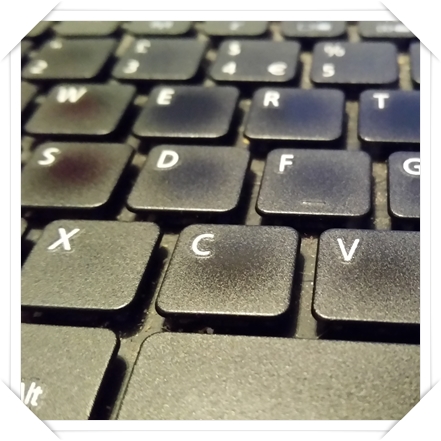 Enquire about events, tell us about your pets or heap praise on us at your leisure: we love to hear from you. Further contact methods can be found on our contact page.